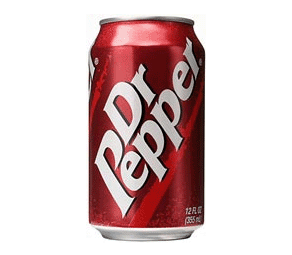 I was just made aware that Dr. Pepper will be giving away a free 20-ounce soda to anyone that wants one. This according to their promise to give a free soda to everyone in America if the Guns N' Roses album, "Chinese Democracy" was released in 2008. The album goes on sale Sunday.
Beginning Sunday at 12:01 a.m. coupons for your free soda will be available on Dr. Pepper's website.
Original news story here
I'm not much of a Dr. Pepper fan (I'm more of a Dew man), but I'll take a free soda. Thank you very much.